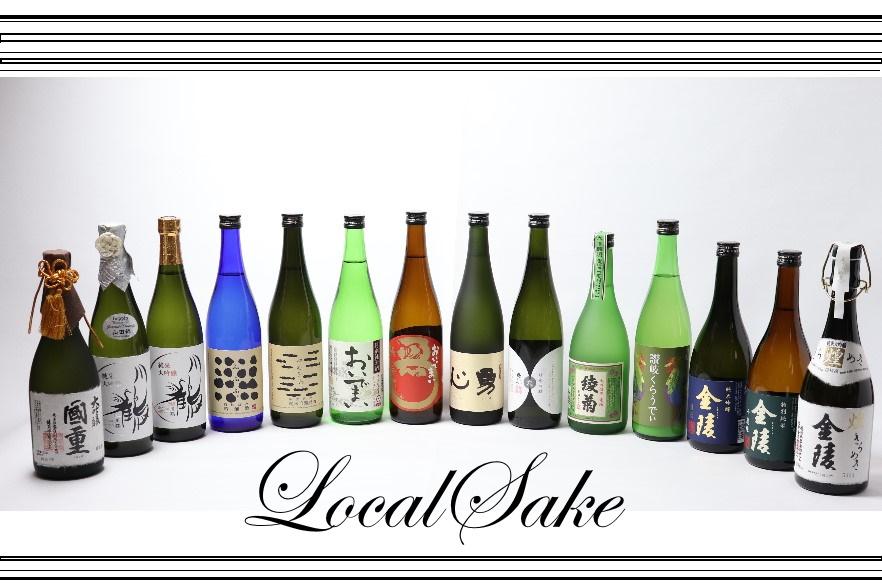 The best sake by local brewers
2020.12.21
Now introducing the most popular local sake for you to try on your travels!
Breweries here work hard to create sake that perfectly pairs with the many seasonal delicacies born from the region's abundant nature. Taste Kagawa's delicious cuisine with sake that can only be found here!
"Ayakiku," Ayakiku Sake Brewery
Established 1790.
Since its founding, Ayakiku has made its sake with locally-sourced rice and water. The master brewer (honorary toji), Kunishige Hiroaki, is designated a Contemporary Modern Craftsman and is a recipient of the Medal of Honor, Yellow Ribbon. Under his caring tutelage, the head brewer (toji), Miyake Shuichi, has inherited the traditions and skills that are bound to the rich climate and culture of Kagawa.

*Toji: head brewer. He or she is responsible for brewing and judging the taste of sake, and is an indispensable member of the team.
"Kawatsuru," Kawatsuru Sake Brewery
"Sake brewing begins with rice."
Founded in 1891. The sake is known for its clean, mellow, and powerful taste, as well as its deep, pleasing notes. Kawatsuru is particular about their rice, using both in-house and locally produced rice from Kagawa. The secret to its popularity is a rich, pleasing flavor that spreads on the palate?a taste created through the practiced skills of brewery workers.
"Kinryo," Nishinokinryo
Maintaining a history of quality first: tradition, skill, and spirit
Since its founding in 1789, this storied maker has selected the finest ingredients and aimed for the very best of sake brewing. Kinryo continues to be the sacred sake of choice at Kotohiragu Shrine (also called Konpira Shrine), earning the nickname Sanuki's Konpira Sake since the Edo period (1603-1867). At the Kinryo Sake Museum, where sake brings people together, you can discover the history and culture of sake brewing.
"Gaijin," Maruo Honten
A mellow taste beloved by nobles in the last days of the Shogunate.
Founded in 1885. The main brewery still looks as it did in the Edo period (1603-1868). Even Takasugi Shinsaku, famous imperial loyalist, drank the very same Gaijin sake that is still made by hand to this day. Each year the sake has a different flavor, and a new deliciousness. Enjoy to the fullest the original rice taste and rich, mellow flavor that earn this sake high praise.
"Shodoshima no Kagayaki," Shodoshima Shuzo Co., Ltd.
Morikuni is the newest, and only, sake brewery on the island of Shodoshima. The brewery has revived the island's local sake tradition, as it searches for the best-tasting water and supports inhabitants throughout the island. While it gives back to Shodoshima and sticks to its roots, Morikuni also looks towards the future, striving for the ideal sake brewing process. From the beautiful nature, culture, and friendly people of this island, Morikuni offers a richer life with sake. Morikuni is a new kind of brewery where people from all over Japan can come and eat.
As for sake, no shortcuts in time or energy are used when making the highest grade Junmai daiginjo sake, "Shodoshima no Kagayaki," which is thoroughly chilled and shipped after production. Enjoy the delicate and florid Junmai daiginjo flavor of this high-quality drink.
"Yushin Junmai Daiginjo," Yushin Brewery
Established 1854.
This sake is made with underground water from the Ayagawa River and Yamada Nishiki rice, specially contracted and grown in Saitacho, Mitoyo. Only small, handmade batches are produced, and many years of experience in sake brewing plus scientific data and expertise are used to control the process.
Relish the sake together with your meal.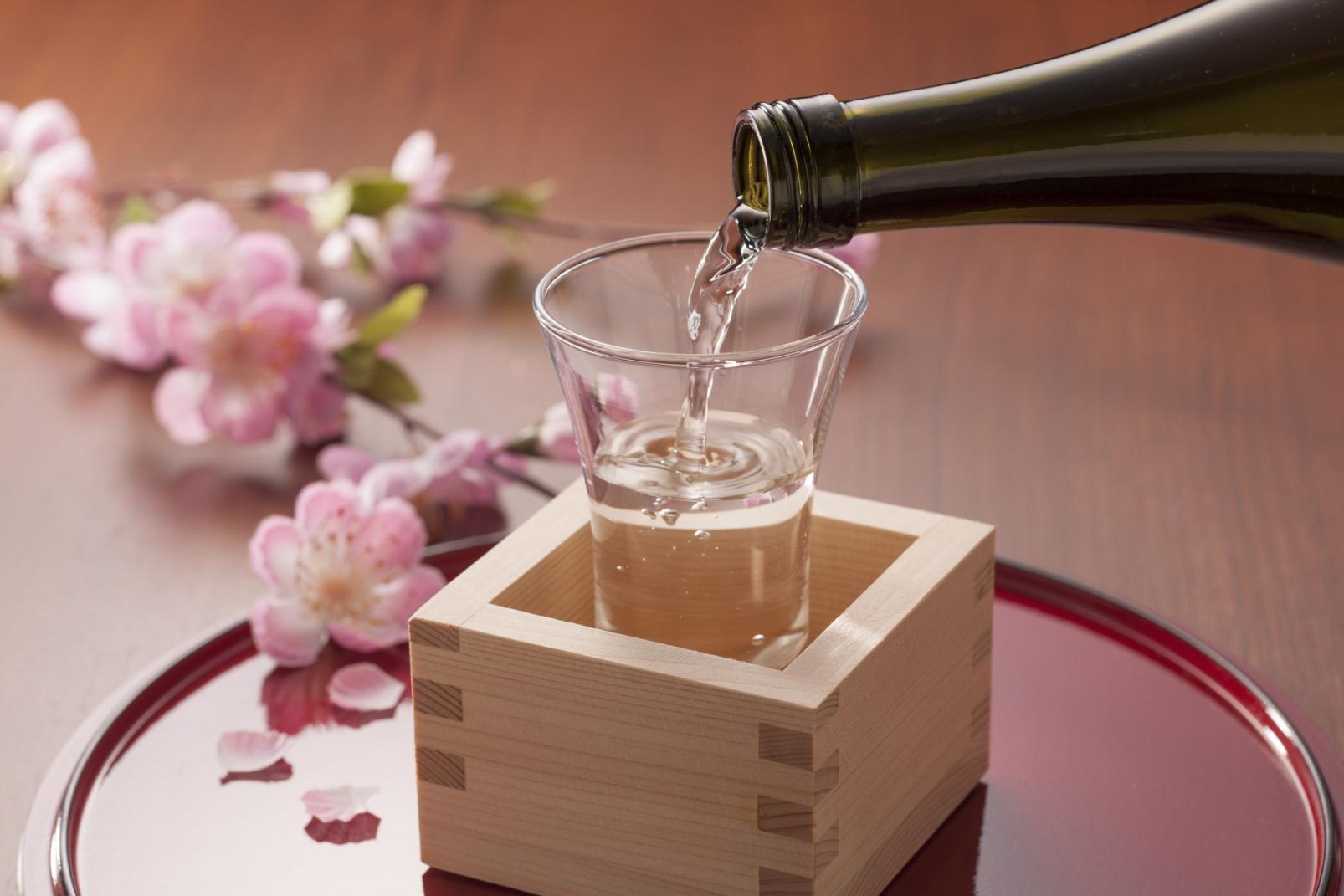 Where Can I buy?
In addition to the breweries listed above, you can buy these sakes here:

■Ritsurin An Gift Shop (1-20-16, Ritsurincho, Takamatsu (Ritusurin Garden))
■Shikoku Shop 88 (Takamatsu Symbol Tower 1F, Sunport 2-1, Takamatsu)
■Watanabe Liquor Store (1-28-30, Ogimachi, Takamatsu)
https://www.bisyu.com/html/page28.html

or other supermarkets and liquor stores.
If you find one at a bar, see how you like it!
SHARE