Kagawa Photo Gallery
Tourism Locations in Kagawa Prefecture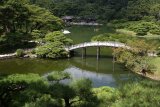 Historical / Cultural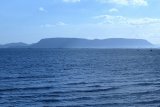 Nature and Landscape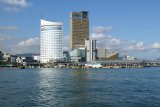 Industry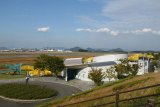 Leisure
Festivals and Events

Festivals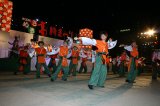 Events
Famous and Specialty Products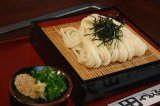 Taste
Crafts
Kagawa Scenery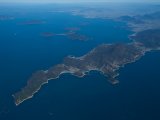 Aerial View of Kagawa
Items Concerning Use of the Gallery
The images featured in the Kagawa Photo Gallery can be downloaded free of charge. Please be aware of the following points if you choose to utilize the gallery:
The copyright for all pictures posted in the gallery will be held by the Kagawa Prefectural Government or the Kagawa Prefecture Tourism Association, Inc.
Images in the Kagawa Photo Gallery may freely be used in printed materials, websites, etc. for the promotion of tourism locations and the promotion of sales of Kagawa products. You may use the images for edited image collections, and you also may process the images.
Use of the images in pamphlets, printed materials, or web page that go against public order and social well-being is strictly prohibited. Distributing the images (including edited or processed images) to a third party for use in activities for profit is also strictly prohibited.
Proper use of the images posted here is the responsibility of the user. The Kagawa Prefectural Government and the Kagawa Tourism Association, Inc. bear no responsibilities for damage incurred through use of the posted images by the user.